COVID-19 AND THE UNJSPF: Your Frequently Asked Questions Answered
7 May 2020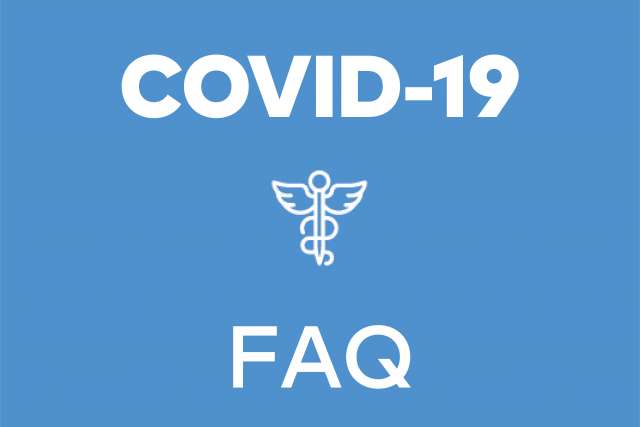 A lot of COVID-19 related questions have reached the Fund over the past weeks. The Fund has created a detailed COVID-19 Question and Answer document, to help you navigate pension issues during these difficult times.
Please be assured that:
The Fund continues to process pension benefits as normal and without any additional delays.
COVID-19 is not affecting the funding stability of the UNJSPF and the current market performance has no bearing on the payment of established or new pension benefits.
Retirees, beneficiaries and staff retiring this year or in the coming years have no reason to worry about the regular payment of their benefits.
Recognizing the fact that due to the pandemic some participants and beneficiaries may not be able to submit their official UNJSPF forms to the Fund in the format usually required, the Fund has implemented arrangements that exceptionally allow for electronic submission of official forms and supporting documentation to ensure continued service to our clients worldwide.
The Fund continues to receive, process and dispatch physical mail; therefore, if possible, please continue to submit your original forms to the Fund via mail.
Below you will find a shortened version of the COVID-19 Q&A document, providing only a selection of the questions we received.
You can access the complete and much more detailed version of this Q&A document here. The extended version of the Q&A provides a wider range of questions and more detailed guidance, including links to helpful information and tools on the Fund's website (e.g. to official forms, educational booklets and videos, Member Self Service, all UNJSPF contact details, etc.)
If the below or the complete COVID-19 Q&A documents do not answer your question/s, please reach out to the Fund either by phone or in writing via the contact details provided here.