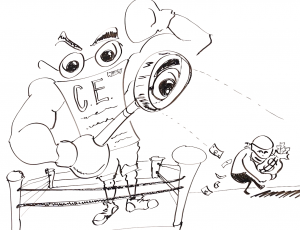 Tous les bénéficiaires sont tenus de remplir et de renvoyer chaque année le certificat de droit à prestations (CE) dûment signé. La Caisse utilise le CE pour vérifier que les retraités et les bénéficiaires continuent de remplir les conditions
The Emergency Fund, which is not an integral part of the UNJSPF pension benefit system, is financed from the assets of the UNJSPF and voluntary contributions by an appropriation of US$200,000 each biennium (US$100,000 per annum).
Bienvenue au service en ligne (MSS) Accès au service en ligne Si vous avez besoin d'assistance pour accéder votre compte MSS, contactez directement notre service d'appel:  Par téléphone (heures L-V: 08:00 – 18:00): NEW YORK (EST):  +1 – 212-963-6931 Par
Benefit Comparison Access our Benefit Estimate Tool on Member Self-Service.
Visionner notre série de vidéos informationnelles Rendez-vous sur notre chaîne directement