I heard you had Skype, can I use it to call you for free?
2.
Go to Add Contact and add unjspf.geneva
You will be accepted automatically and our ID is always online.
Select the UNJSPF GVA contact and click on Call.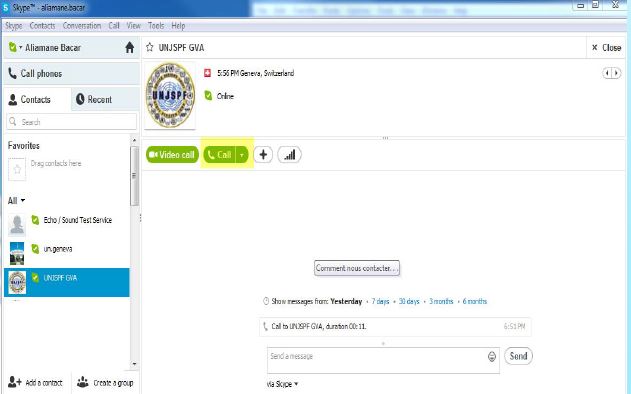 3.
To be able to chose the option given on our phone system, please show the Dial Pad after having initiated the call, by clicking on Call and then Show Dial Pad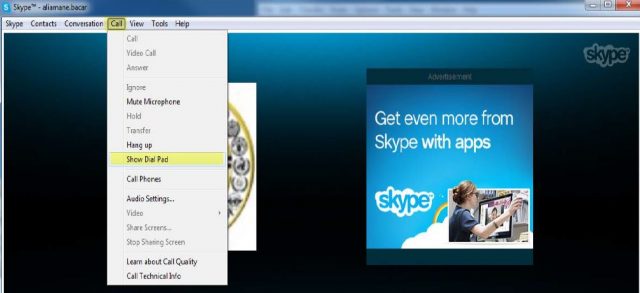 4.
After having clicked on Show Dial Pad, the Dial Pad becomes visible and you can select the option you wish to access on our phone system (for example 1 for beneficiary and 2 for participant).