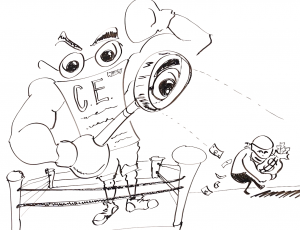 CE BOOKLET Each person in receipt of a benefit from the Fund must annually sign and complete a Certificate of Entitlement (CE), provided their benefit was in payment during the six months prior to 01 May. The Fund uses the
The Emergency Fund, which is not an integral part of the UNJSPF pension benefit system, is financed from the assets of the UNJSPF and voluntary contributions by an appropriation of US$200,000 each biennium (US$100,000 per annum).
Welcome to UNJSPF Member Self-Service (MSS) LOGIN TO MEMBER SELF-SERVICE If you require assistance in logging with our MSS, contact our call center at: By Phone (hours M- F: 07:00 – 19:00): NEW YORK (EST): +1 – 212-963-6931 By Email:
Benefit Comparison Access our Benefit Estimate Tool on Member Self-Service.
Check out our informational series of Whiteboard videos! Go to our YouTube Channel