Office of Investment Management
The Representative of the Secretary-General (RSG) reports directly to the Secretary-General. The Secretary-General was entrusted with the fiduciary responsibility for investment of the assets of the UNJSPF, in accordance with Article 19 of the Regulations of the Fund. The Secretary-General has delegated his fiduciary responsibility for the UNJSPF to the RSG. The RSG is supported by the staff of the Office of Investment Management, and he is advised by the Investments Committee. Additional resources include consultants and nondiscretionary advisors.
The majority of the Fund's assets are internally managed by the staff of the Office of Investment Management. Staff members include, but are not limited to, portfolio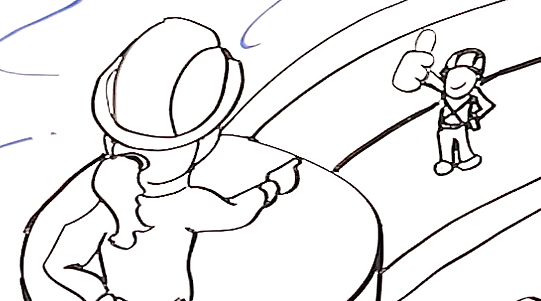 managers, analysts, traders, operations and IT support, risk managers and compliance officers. All UNJSPF staff are subject to the United Nations Staff Regulations and Rules.
The RSG adheres to the criteria for UNJSPF investments, which were set forth by the UN General Assembly, including Safety, Liquidity, Convertibility and Profitability. The assets are invested accordingly and are diversified by country, currency, security and sector.
The RSG advocates high values and standards including acting in the best interest of participants and their beneficiaries.
Environmental, Social and Governance "(ESG") programme
The United Nations Joint Staff Pension Fund ("UNJSPF") has an Environmental, Social and Governance "(ESG") programme. The Office of Investment Management (OIM) of the UNJSPF has a duty to act in the best interest of our participants and beneficiaries. When evaluating investment opportunities, ESG issues play an important role.
As part of an international organization committed to social progress, better living standards and human rights and as a founding signatory to the United Nations supported Principles for Responsible Investment (PRI) initiative and in association with the United Nations Global Compact (UNGC) and the UNEP Finance Initiative (UNEP FI), OIM acknowledges its responsibility to society.
Our ESG programme is focused on the following areas: We have restrictions on investments in tobacco and armaments securities, and the green investment portion of our ESG programme includes both green bonds and green equity.
For current information on value of assets, performance attribution and investment policy go to the Investments site: oim.unjspf.org