Certificate of Entitlement (CE)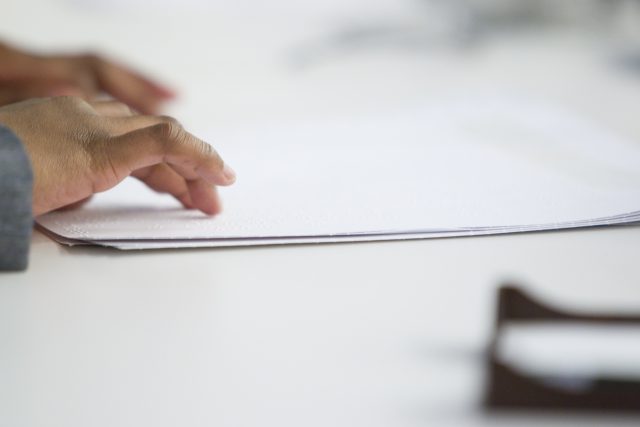 Each person in receipt of a benefit from the Fund must annually sign and complete a Certificate of Entitlement (CE), provided their benefit was in payment during the six months prior to 01 May. The Fund uses the CE to verify the continuing eligibility of retirees and beneficiaries to the benefits they are receiving.  The CE with the retiree's/beneficiary's original signature/thumbprint must be returned to the Fund as soon as possible and no later than 31 December to avoid the risk of a benefit suspension. The CE can be returned to either our Geneva or New York offices.
Further information and updates concerning the CE mailing will continue to be posted on this page. We urge you to regularly visit this page for updates.