Member Self-Service (MSS)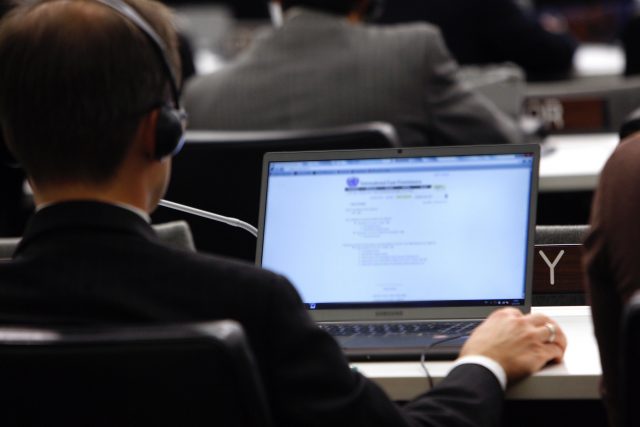 Welcome to UNJSPF Member Self-Service (MSS)
If you require assistance in logging with our MSS, contact our call center at:
By Phone (hours M- F:  07:00 – 19:00):
NEW YORK (EST):  

+1 – 212-963-6931

By Email: msssupport@unjspf.org
This page is your guide to the UNJSPF Member Self-Service or MSS. Member Self-Service was developed to help members gather the information that they need when they need it. This is an extension of the new comprehensive computer system (Integrated Pension Administrative System or IPAS). This system will safeguard your information and support the Fund for decades.
Member Self-Service will continue to be upgraded. It provides real-time information on members' accounts. Members can access Annual Statements (for participants in the Fund), there is an estimate tool where participants can calculate their potential future benefits, retirees can see when their Certificate of Entitlement (CE) was received and registered by the Fund, and much more.
This guide was developed to help you with this new tool. Videos are embedded to give you step-by-step instructions also. We welcome your feedback about this site and ways it can be improved, please send us suggestions through our survey.